Game On! XWORLD, Gamota, and VNG Join Forces to Revolutionize Your Gaming Experience
Strenghen the Power of Gaming with XWORLD's Strategic Partnerships and Unbeatable Deals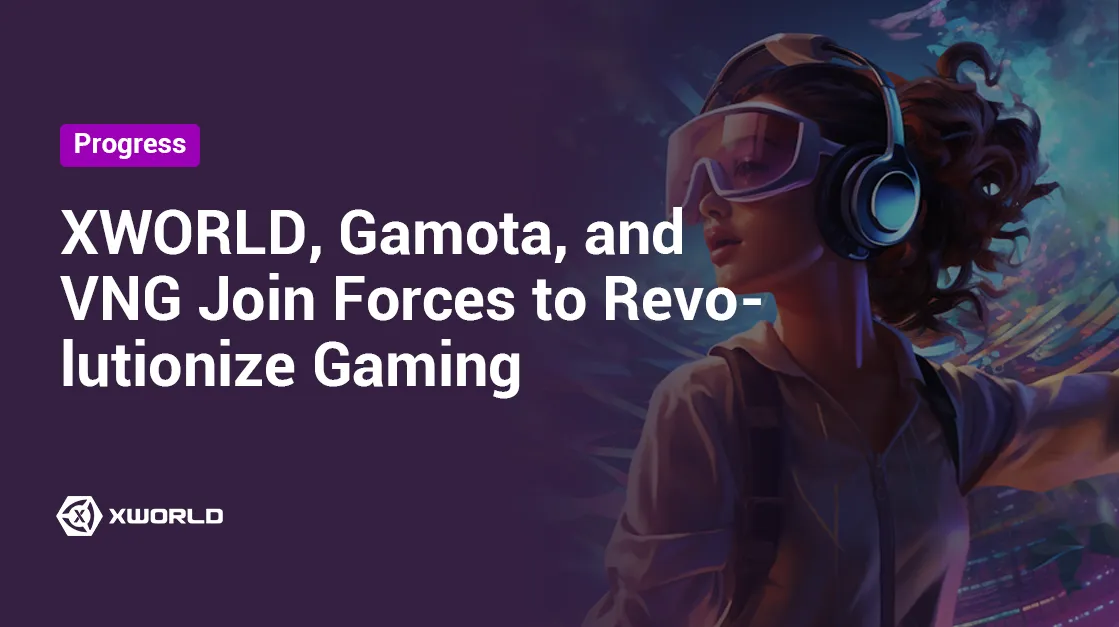 In the dynamic world of gaming, where the virtual and real often blur, a new alliance has been forged. XWORLD, the trailblazing Web3 Games & Apps Store, has formed a strategic partnership with Gamota and VNG, two of the gaming industry's titans. This partnership is set to redefine the gaming landscape, offering gamers an unparalleled experience and the cheapest way to top up their favorite games.
Imagine this: You're in the heat of battle, your avatar's health is dwindling, and you need to top up your game credits. But instead of the usual hefty price tag, you're greeted with the lowest price on the market. Sounds like a gamer's dream, right? Well, with XWORLD, this dream is now a reality.
XWORLD's partnership with Gamota and VNG is more than just a business deal. It's a revolution, a game-changer (pun intended) that aims to more reasonably allocate the interests between game application providers and users. This means more savings for you, the gamer, and more opportunities for everyone to profit.
But let's not forget about the non-gamers. If you're an ordinary internet user who's been on the fence about diving into the gaming world, now is the perfect time. With XWORLD's unbeatable deals, you can explore the exciting realms of Gamota and VNG's games without breaking the bank.
This partnership is a testament to XWORLD's commitment to pushing the boundaries of what's possible in the gaming industry. As a pioneer in the Web3 Games & Apps Store space, XWORLD is not just setting the pace; it's creating a whole new race.
So, whether you're a seasoned gamer or a curious newbie, this partnership is a win-win. It's a chance to experience gaming like never before, with more fun, more savings, and more profits.
But don't just take our word for it. Follow XWORLD on Twitter at https://twitter.com/xworld_pro to stay updated on the latest news and deals. Dive into the world of XWORLD, Gamota, and VNG, and discover the future of gaming today.
In the words of a famous game character, "It's dangerous to go alone! Take this." And by 'this', we mean the unbeatable deals and exciting gaming experience that XWORLD, Gamota, and VNG offer. So, gear up, gamers. The game is on, and it's time to play!
Remember, in the world of XWORLD, Gamota, and VNG, everyone's a winner. So, what are you waiting for? Join the revolution and start gaming like a pro today.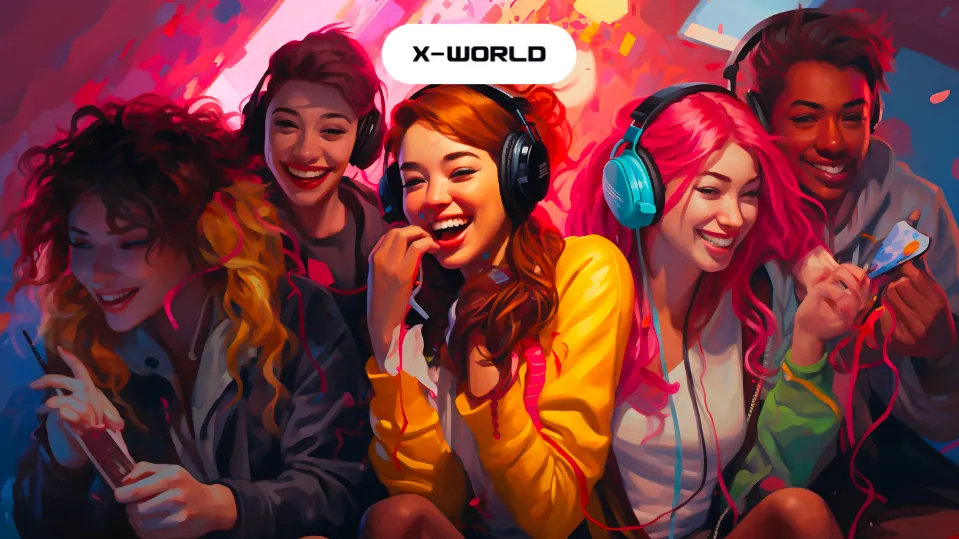 X-WORLD
Enjoy Your Passionate Game Time, Every Second Becomes Your Income.