XWORLD Gaming Festival: Unleash the Gamer Within and Dive into a Digital Wonderland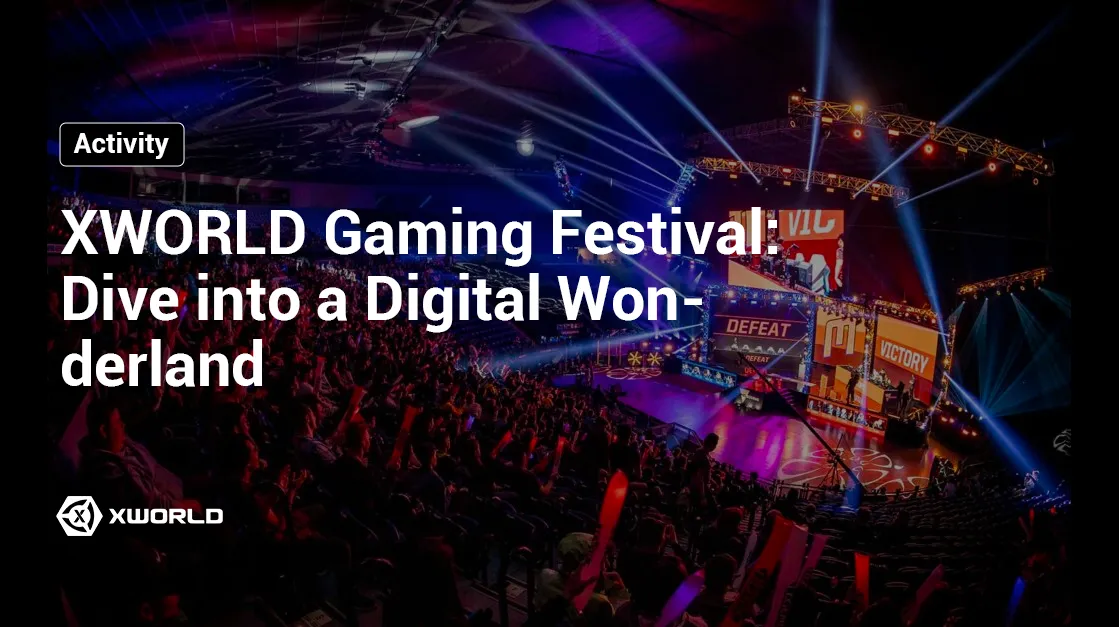 Are you ready to embark on an unforgettable journey through the realm of gaming? Brace yourselves, dear gaming and digital citizens, for XWORLD is set to host the most sensational gaming festival of the year! Get ready to dive into a virtual wonderland that will take your gaming experience to new heights. From exhilarating gameplay to rare benefits, this is one event you cannot afford to miss!
The ultimate gaming extravaganza for enthusiasts, with exclusive early access, rare benefits, and a chance to win over $40,000 in rewards!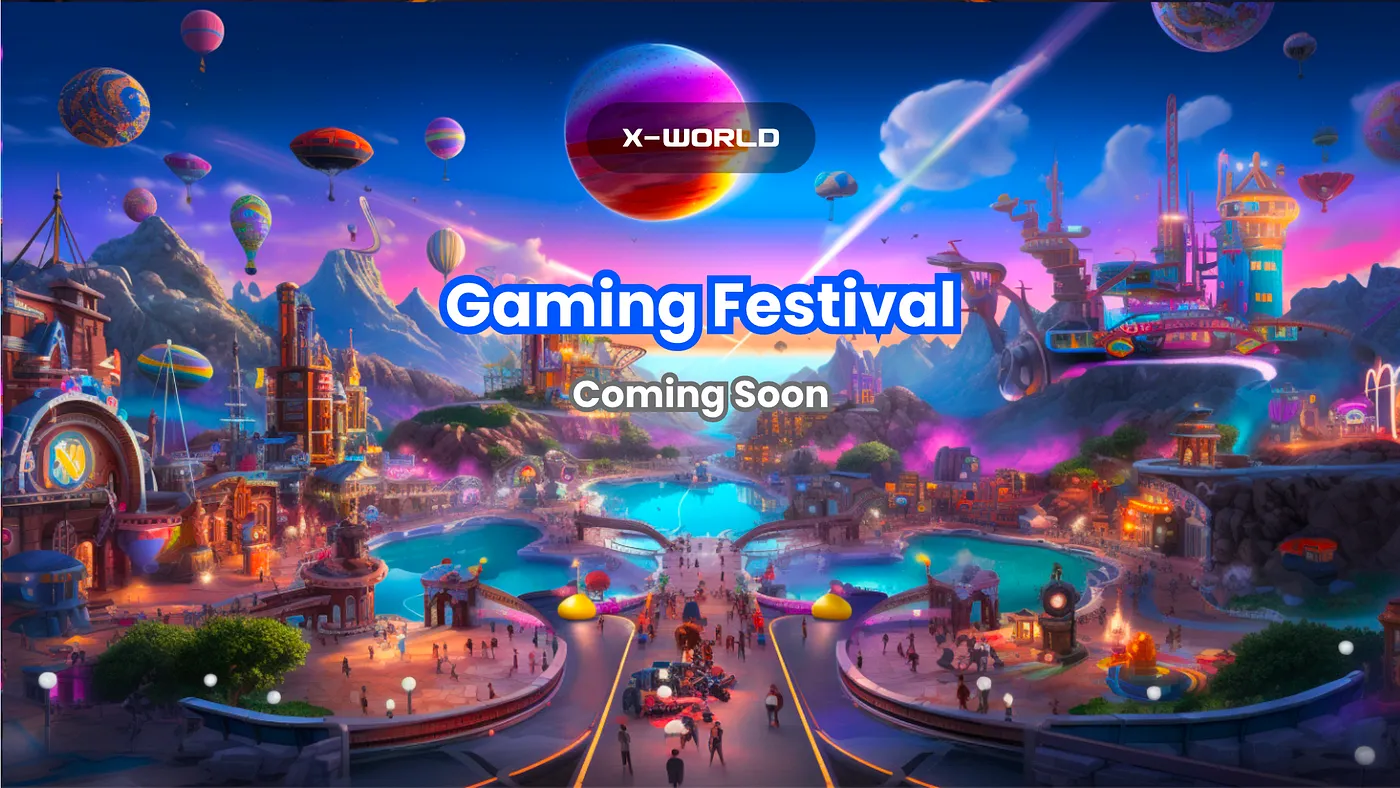 1. XWORLD Game Conference: A Gateway to Gaming Paradise
Imagine stepping into a world where every game is at your fingertips. At the XWORLD Game Conference, you will have early access to play the newest, hottest, and funniest games before anyone else. This is your chance to become a trailblazer in the gaming community, and be among the first to unravel the secrets of immersive gameplay.
Whether you're a fan of action-packed adventures, mind-boggling puzzles, or heart-pounding battles, XWORLD has it all. Step into a digital universe that promises infinite excitement and everlasting memories.
2. Uniting Gaming Giants for Unparalleled Rewards
In a groundbreaking collaboration, XWORLD has partnered with renowned game developers Genshin Impact, Honkai: Star Rail, FreeFire, and League of Legends to bring you an unprecedented gaming extravaganza. Brace yourself for the ultimate reward: rare game skins and other in-game benefits worth a staggering $30,000!
Can you imagine owning the most coveted skins, unlocking secret features, and gaining an edge over your fellow gamers? At XWORLD's gaming festival, this dream becomes a reality. Experience the thrill of exclusive rewards that will enhance your gameplay and take your skills to the next level.
3. Content Creation Contest: Unleash Your Inner Creative Genius
Calling all talented content creators! XWORLD's gaming festival is not only about playing games, but also about celebrating creativity within the gaming community. Participate in our stunning content creation contest, and stand a chance to win over $10,000 in rewards!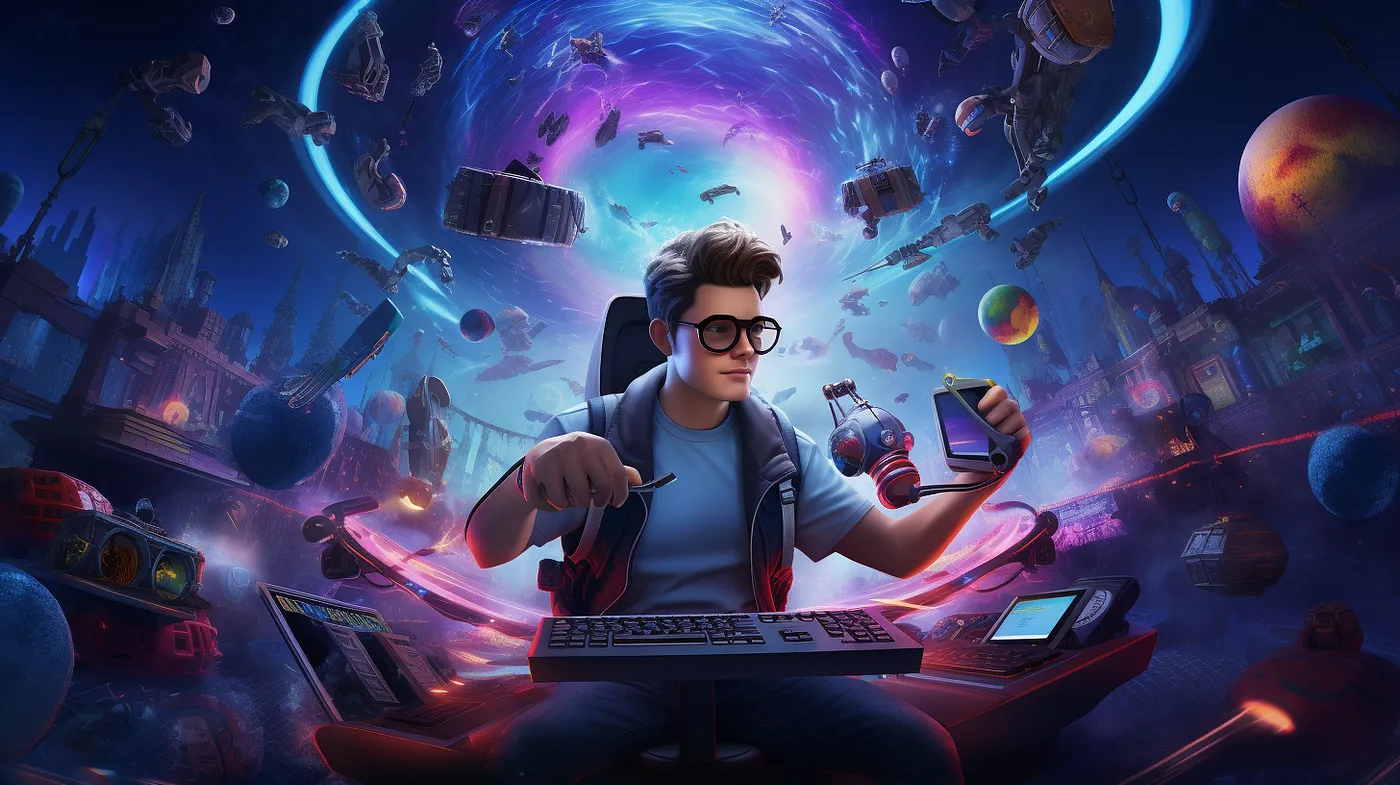 Whether you're a streamer, a video editor, or a master storyteller, this is your golden opportunity to showcase your skills to the world. Let your imagination soar as you create mesmerizing content that captures the essence of gaming. The rewards up for grabs are not just monetary but also a chance to be recognized by millions of gaming enthusiasts and industry professionals.
But Wait, There's More!
The XWORLD Gaming Festival isn't just limited to these incredible offerings. Prepare to be mesmerized by thrilling tournaments, captivating panel discussions with industry experts, and enticing giveaways. This festival is all about celebrating the vibrant gaming community and providing an avenue for gamers of all levels to connect, learn, and have the time of their lives!
Take Action Now and Join the XWORLD Journey!
Are you excited to be a part of this exhilarating gaming extravaganza? Follow XWORLD on Twitter (https://twitter.com/xworld_pro) to stay updated with the latest news, updates, and insider information about the XWORLD Gaming Festival. Mark your calendars and get ready to immerse yourself in a world where gaming dreams come true!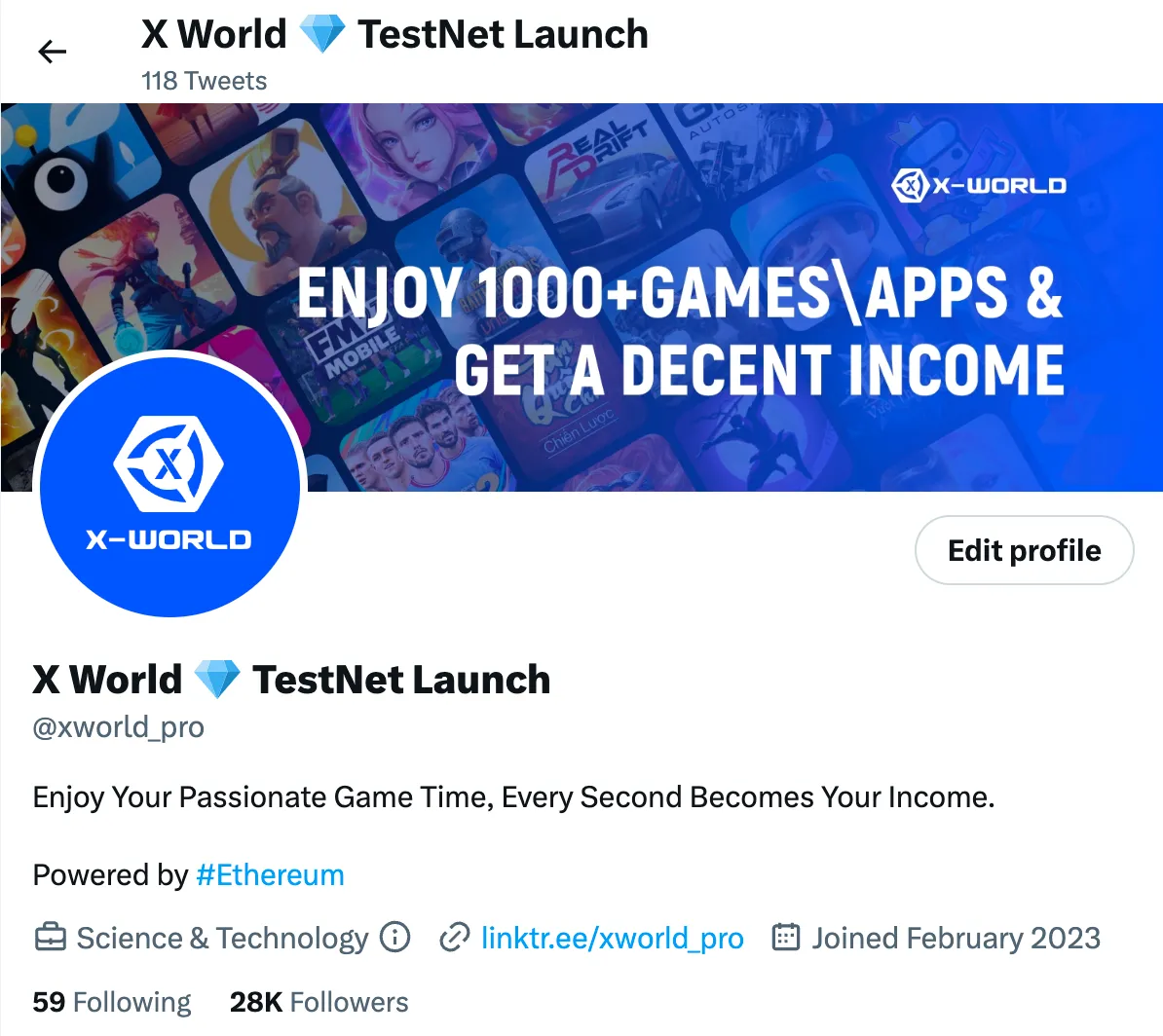 May the thrill of gaming, the joy of exploration, and the electrifying energy of XWORLD's Gaming Festival guide you through an unforgettable experience. This is your chance to step into a digital wonderland and unleash your inner gamer. From exclusive early access to rare benefits and a content creation contest, the rewards are plentiful and the excitement is immeasurable. Don't miss out on the adventure of a lifetime — follow XWORLD on Twitter and join the gaming revolution today!
X-WORLD
Enjoy Your Passionate Game Time, Every Second Becomes Your Income.