Unleash Your Gaming Potential and Earn High-Value Crypto Assets with XWORLD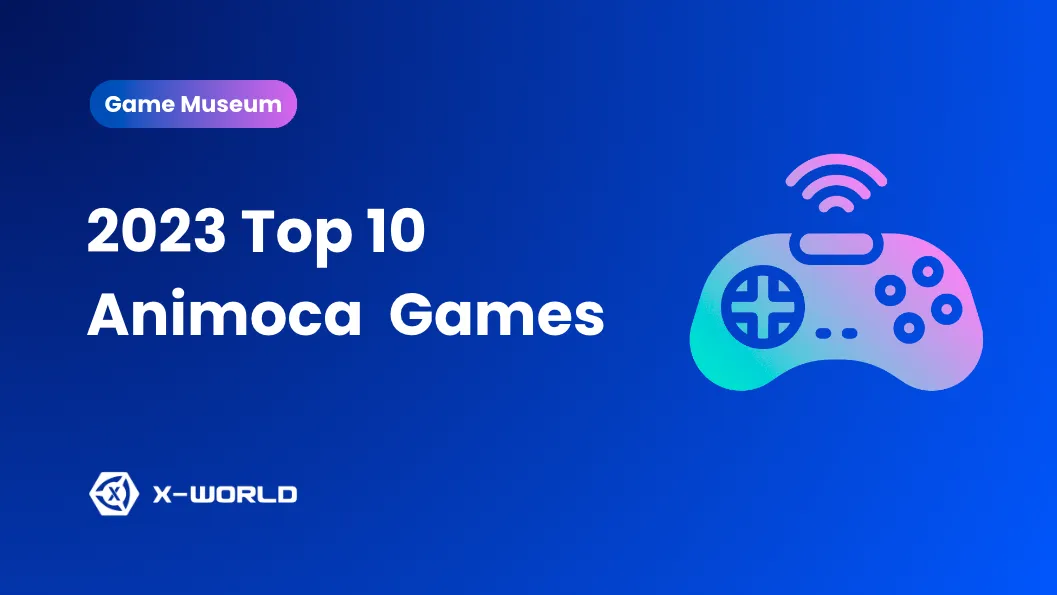 Introduction
Are you ready to embark on an extraordinary gaming journey? Look no further than Animoca Brands, a pioneering company at the forefront of blockchain-based gaming. In this article, we'll introduce you to the top 10 games developed by Animoca Brands, each offering a unique and immersive experience.
But that's not all — we'll also unveil XWORLD, a groundbreaking Web3 Games & Apps Store that rewards users with high-value crypto assets as they contribute their time and energy. Get ready to level up your gaming and explore the future of interactive entertainment!
1. The Sandbox
The Sandbox is famous as one of the biggest and most popular virtual worlds in the metaverse. Users can buy land and then create their very own gaming experiences on it. The Sandbox even has a nocode Game Maker which means anyone can build. Creators can monetize their games when users play them.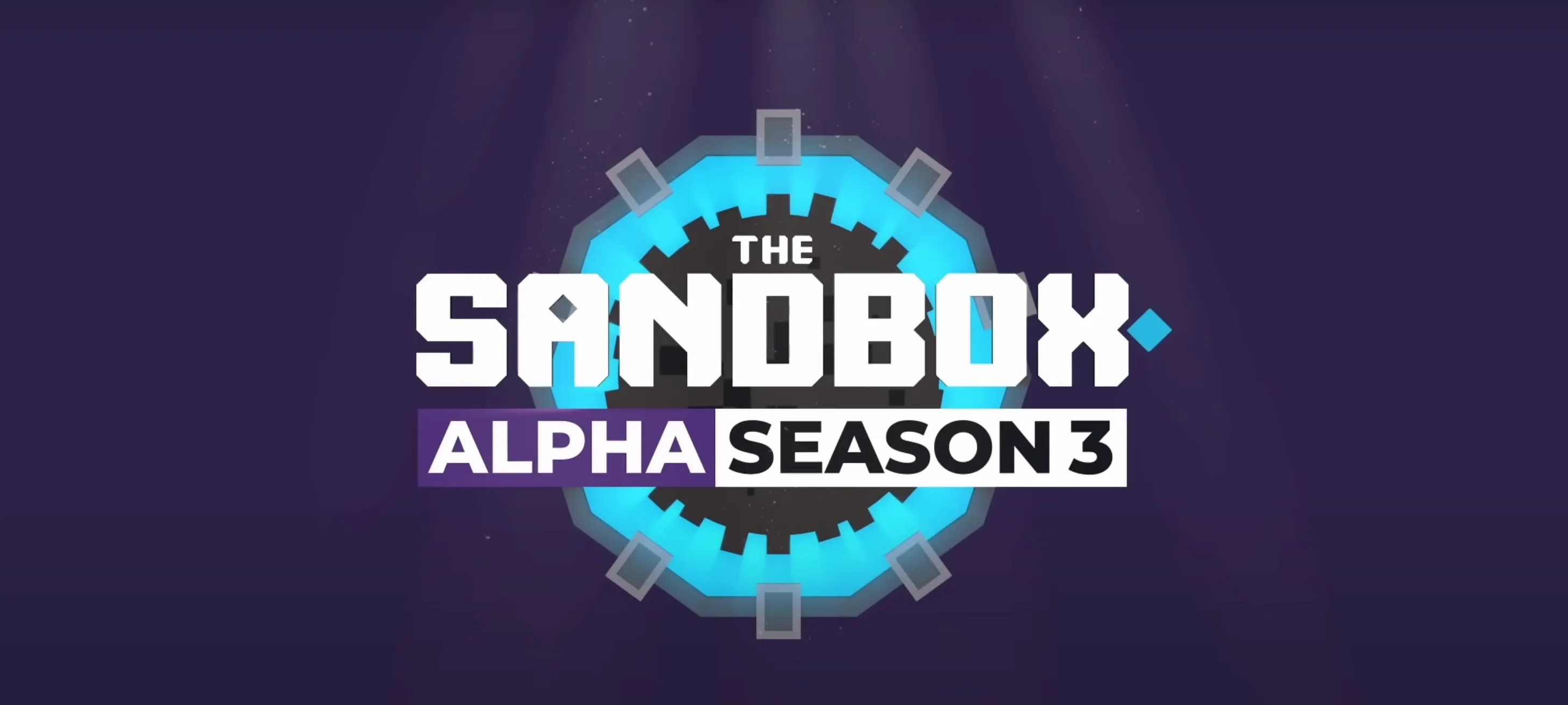 The Sandbox also has its own in-house developers who write, design and publish games for the platform. An example of this is Alpha Season 3, which is currently open for anyone to join and play.
Alongside gameplay, The Sandbox also offers interactive experiences via brand and celebrity partnerships. Snoop Dogg and Steve Aoki have been in this digital realm for a while now. In 2022, Paris Hilton, Gordon Ramsay, and Tony Hawk joined the fun with their own custom-made areas.
The Sandbox started as a mobile game and launched into Web3 via the Ethereum blockchain. It bridged to Polygon in 2021 so users can enjoy lower fees and faster transaction times. $SAND is the game's utility token and is the basis for trading and governance.
2. REVV Motorsport
REVV Motorsport is a racing-based virtual ecosystem made up of four interlinked titles: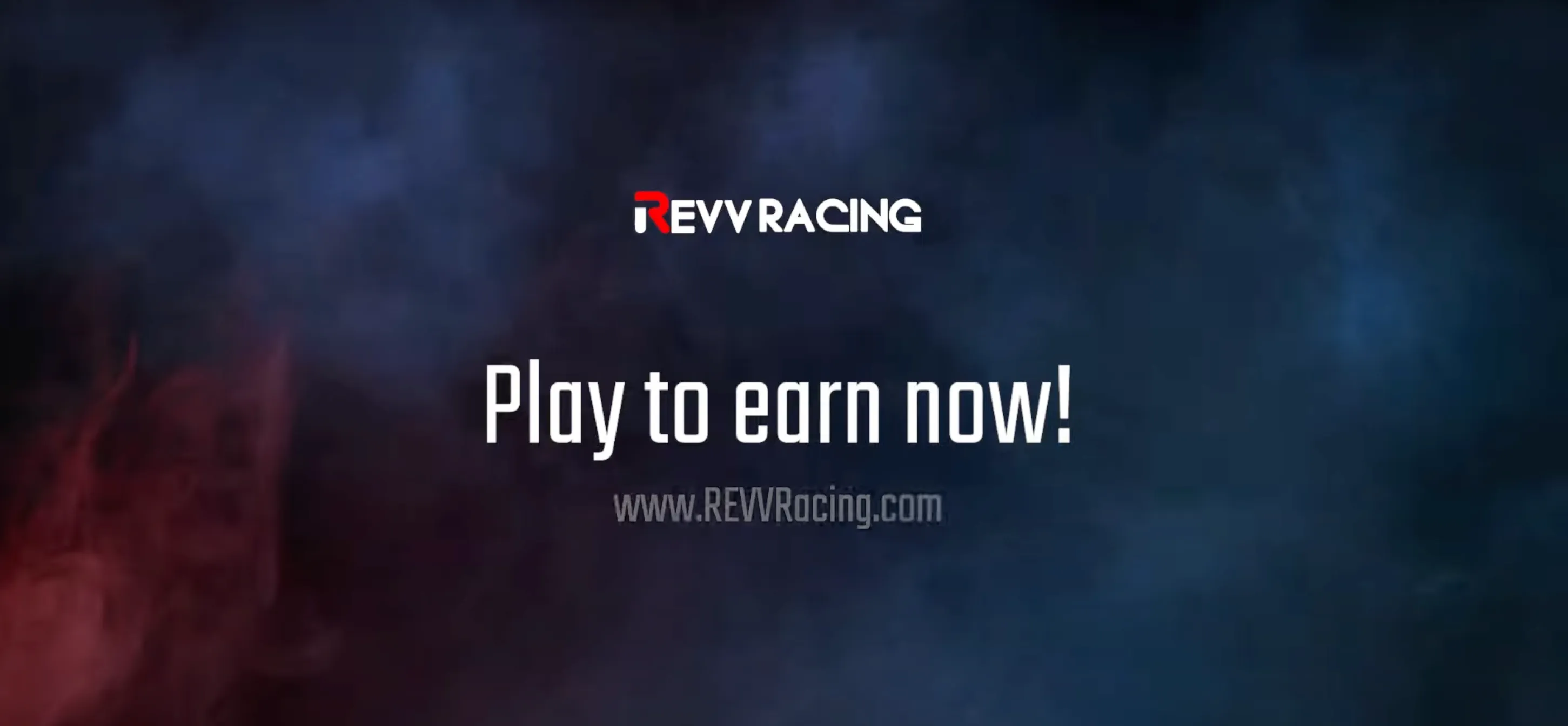 These games make up the core of Animoca Brands' motorsport offering, which also includes the Torque Squad NFT collection. This group of play-to-earn platforms gives users the chance to earn tokens by racing motorbikes and cars against opponents.
Following the demise of the popular F1™ Delta Time, Animoca Brands has successfully pivoted to focus its attention on other racing games it owns. In May this year, they announced that players of the now-defunct game could swap their F1 NFTs for other ones.
REVV is the primary token within REVV Motorsport and holders can use it for trading, in-game actions, and voting. As always with Animoca Brands, expect more games to come on board and even more utility for the token.
3. Phantom Galaxies
Animoca Brands and Blowfish Studios, the creative team behind the game, announced the launch of Phantom Galaxies back in September 2021. Built on the Polygon blockchain, this sci-fi mecha RPG combines shoot 'em up action with politics, tech, NFTs and storylines.
Phantom Galaxies has spent 2022 building its platform and creating a product to lead Web3 gaming into the future. As with all of the best blockchain games, Phantom Galaxies is part entertainment and part interactive virtual world with real estate. In May this year, they had a Planet sale where all land within the game was purchased in a matter of days.
Gameplay involves Missions, Quests and Operations, where players can get involved in entire story arcs or engage in one-off scenarios. There are also Raids, where users team up and do battle against a single, powerful enemy.
Aside from in-game land (or Planets), which make up an important part of the Phantom Galaxies economy, the game also has the ASTRAFER token. This token enables players to build, swap, trade, upgrade, and pay Rent. Over time, the Phantom Galaxies decentralized autonomous organization (DAO) will use ASTRAFER tokens to vote on proposals.
4. Benji Bananas
Benji Bananas recently has been attracting more than 100,000 weekly users ever since. The tree-swinging, jungle-based title first launched as a mobile game a decade ago. In March 2022, Animoca Brands added a play-to-earn function for the Web3 community to enjoy.
As with most of Animoca Brands' other titles, Benji Bananas is hosted on the Polygon network.
The concept behind Benji Bananas is simple: swing through trees, collect bananas and don't hit the ground. The levels get progressively more difficult as you move through them, with new obstacles and enemies standing in your way. The further you go, the more bananas you get and the more challenges you complete.
To add even more value to this game, Animoca Brands started a partnership with Yuga Labs that saw Benji Bananas players given the chance to earn ApeCoin. Not only is the game very addictive, it also gives users exposure to an exclusive corner of the Web3 world.
5. Crazy Defense Heroes
Another title on the Polygon blockchain, Crazy Defense Heroes launched way back in January 2018. It's both free-to-play and play-to-earn which makes it a great entry point for anyone unfamiliar with Web3 gaming.
The concept behind Crazy Defense Heroes is a recognizable one: set up your units to prevent your enemies from breaching your territory. What Animoca Brands has done is taken the idea and added blockchain-enabled ownership and real-life rewards to it.
The game is built around the TOWER token. Holders can use it to gain entry to events, purchase in-game NFTs and for governance. You can also swap it for fiat currency to spend in the real world.
6. Life Beyond
Life Beyond is a free-to-play MMORPG developed by Animoca Brands subsidiary Life Beyond Studios. Set on the alien planet Dolos, players engage in colony-building and wildlife combat, choosing from four distinct character classes. The game showcases the future of web3 gaming, introducing play-and-earn elements.
Built on the Polygon network, Life Beyond brings decentralized ownership of in-game assets, allowing players to trade or sell their virtual items on various marketplaces. With its alpha testing commencing on June 29th, 2022, the game is in its open alpha stage, undergoing continual improvements for an enhanced gaming experience.
7. Nine Chronicles
Nine Chronicles is a fully-decentralized, idle RPG developed on the Planetarium blockchain, a network renowned for peer-to-peer gaming. Emphasizing complete player autonomy, it's entirely open source and serverless, with the network powered by users distributed worldwide. Gameplay encourages world exploration, battling adversaries, item crafting and trading, as well as strategic planning to overcome challenges. It's freely accessible on Steam or via direct download and embraces modifiability, inviting players to contribute to its design and features.
The game integrates the use of NFTs, allowing players to own and manage their in-game assets. It attracted significant investment, with Nine Chronicles raising $2.6 million led by Animoca Brands. The investment came in 2021 ahead of the anticipated launch of Nine Chronicles' governance token on the Ethereum platform.
8. Thetan Arena
Developed by WolfFun, Thetan Arena is a multiplayer online game that taps into the advantages of blockchain technology. This play-to-earn game, available on PC, Android, and iOS devices, offers players the opportunity to earn rewards through interactive gameplay. Built on the BNB Chain, it's the second hit game from WolfFun and has garnered significant investment from venture capitalists, including Animoca Brands, and received backing from the gaming guild YGG in 2022.
Thetan Arena delivers an array of game modes, emphasizing player skills and collaboration. Modes include Death Match, Battle Royale, and more.
9. Axie Infinity
Axie Infinity, a pioneering play-to-earn blockchain game, enables users to breed and combat their unique NFT characters. This game skyrocketed to popularity in 2021, with users worldwide playing to earn a substantial income. It's published by Sky Mavis, supported by venture capital firm Animoca Brands.
Its original concept was a battle arena where players could compete against each other or face off against increasingly challenging computer-generated stages. In 2022, the game evolved into Axie Infinity Origins and Axie Homeland. It continues to innovate and push boundaries within the blockchain gaming landscape.
10. Alien Worlds
Alien Worlds is a game built on the WAX blockchain with interoperability on other chains such as Ethereum and BNB Smart Chain. Within the game's simulated economy, players compete for scarce resources, including coveted NFTs and in-game tokens. The game involves a dynamic interplay of mining, land acquisition and rentals, and voting for planetary governance that influences the distribution of the in-game currency, Trilium.
It made significant strides in 2021, raising over $2 million to further develop its NFT elements. This funding round included notable investment from Animoca Brands, underlining the game's potential within the blockchain gaming landscape.
XWORLD: The Future of Gaming and Beyond
Now, let's dive into the future of gaming with XWORLD. This groundbreaking Web3 Games & Apps Store revolutionizes the way we interact with digital experiences. By contributing your time and energy, you'll be rewarded with high-value crypto assets. Imagine playing games, exploring apps, and being incentivized with valuable tokens — it's a gamer's dream come true.
Testnet has been launched in Southeast Asia.
Download: https://play.google.com/store/apps/details?id=pro.xworld.app
Join the XWORLD Community
Ready to explore the limitless possibilities of XWORLD? Visit the official website, follow XWORLD on Twitter (@xworld_pro) to stay updated on the latest news, releases, and opportunities. Don't miss out on this exciting revolution in gaming and beyond!
Join our community for more:
Website | Twitter | Instagram | Facebook |Litepaper
Enjoy Your Passionate Game Time, Every Second Becomes Your Income.