Transform Your Digital Experience with XWORLD: The Ultimate Web3 App Store for Bitcoin Earnings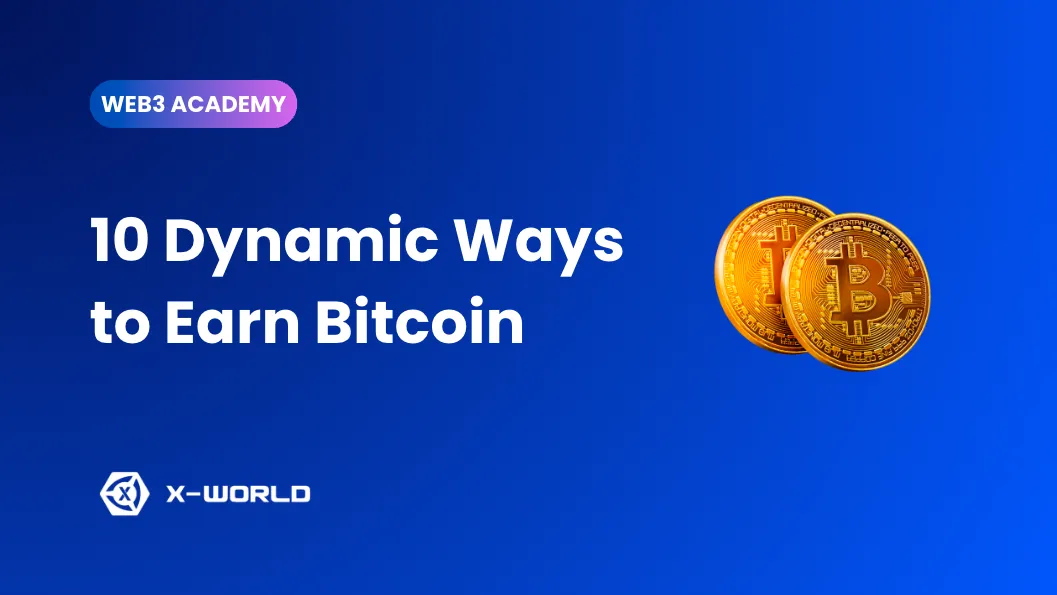 Introduction
In the digital age, Bitcoin has emerged as a revolutionary form of currency, offering a myriad of opportunities to earn and grow your wealth. This guide will walk you through 10 dynamic ways to make money with Bitcoin, culminating in the exciting world of XWORLD, a Web3 App Store that lets you earn Bitcoin while using your favorite apps and playing games. So, buckle up and get ready to dive into the Bitcoin bonanza!
1.Bitcoin Mining: The Digital Gold Rush
Bitcoin mining is the process of verifying Bitcoin transactions and adding them to the blockchain. It's a complex task, but the rewards can be substantial.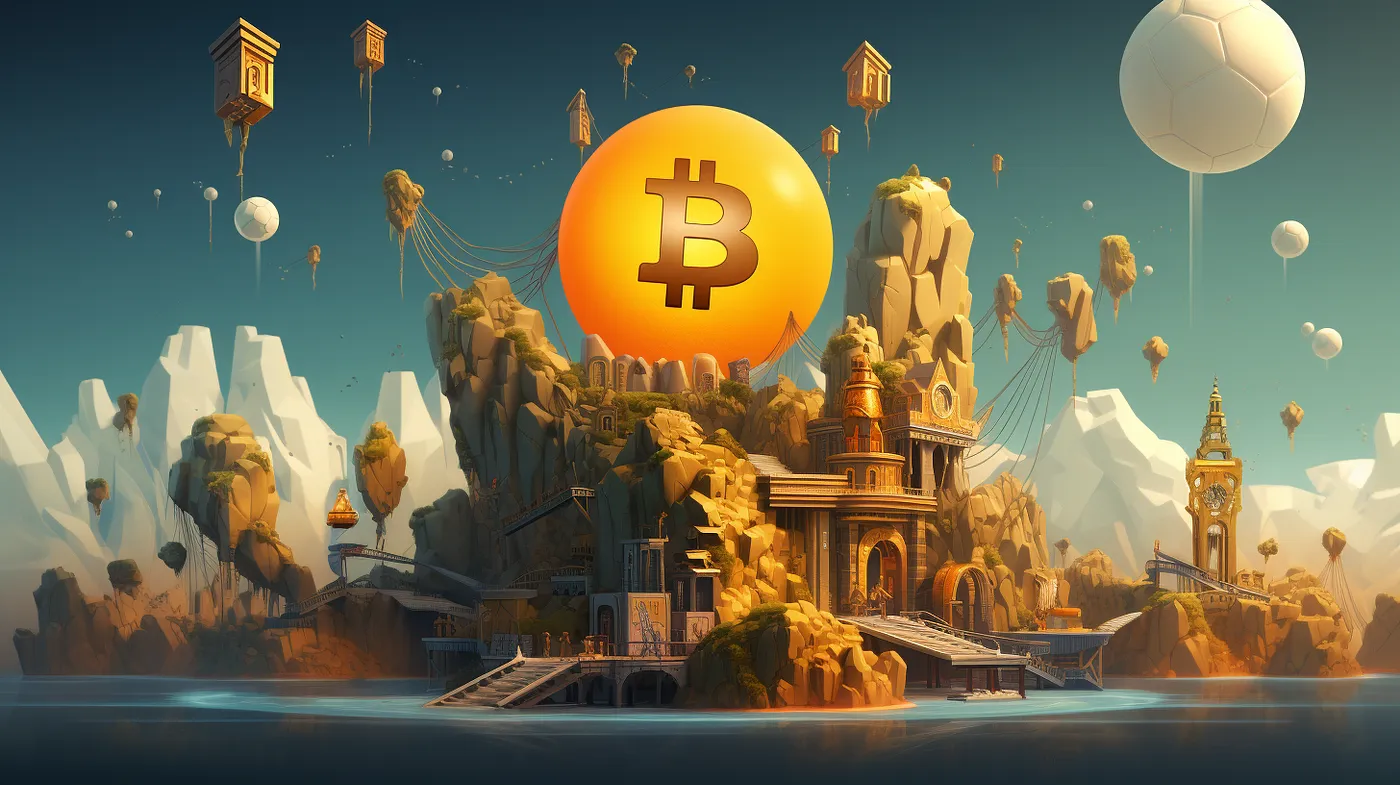 2. Trading Bitcoin: The Art of Cryptocurrency Exchange
Trading Bitcoin involves buying at a low price and selling when the price increases. It requires a keen understanding of market trends and a knack for timing.
3. Bitcoin Faucets: Dripping Profits
Bitcoin faucets are websites that reward users with small amounts of Bitcoin for completing simple tasks or captcha. It's a simple and easy way to start accumulating Bitcoin.
4. Pay-to-Click (PTC) Websites: Click for Coins
PTC websites offer payment in Bitcoin for viewing ads and clicking on links. It's a straightforward way to earn Bitcoin while browsing the web.
5. Writing about Bitcoin: Share Your Knowledge
If you're knowledgeable about Bitcoin and have a flair for writing, you can earn Bitcoin by creating content about it. Many platforms pay writers in Bitcoin for their contributions.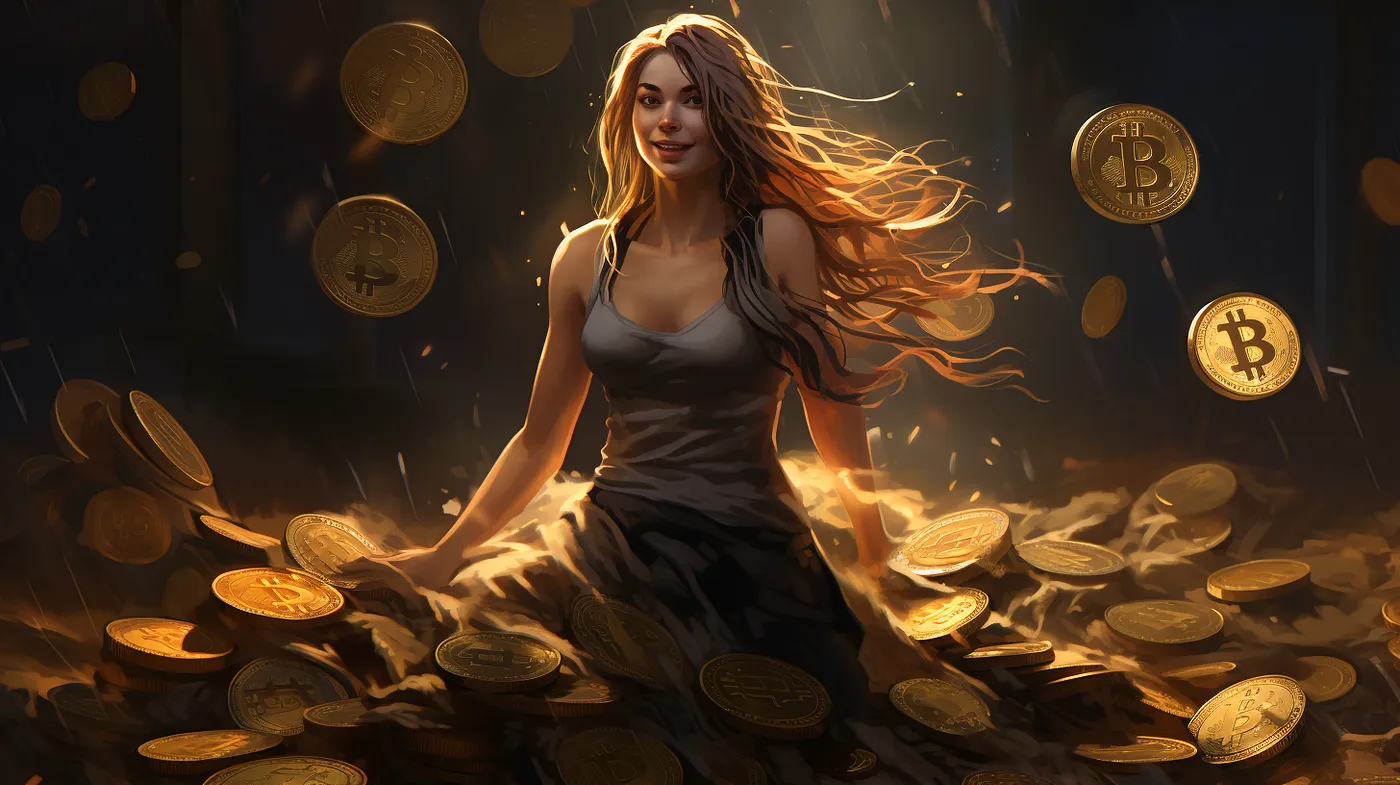 6. Bitcoin Tips: Digital Gratuity
As a blogger, artist, or content creator, you can earn Bitcoin tips from your audience. It's a great way to monetize your passion and engage with your followers.
7. Bitcoin Affiliate Programs: Profit from Partnerships
Joining Bitcoin affiliate programs can be a lucrative way to earn Bitcoin. You'll earn a commission in Bitcoin every time someone signs up or makes a purchase through your referral link.
8. Microjobs and Pay in Bitcoin: Small Tasks, Big Rewards
Several platforms offer microjobs for Bitcoin. These small tasks can range from testing a website to data entry, and they offer a flexible way to earn Bitcoin.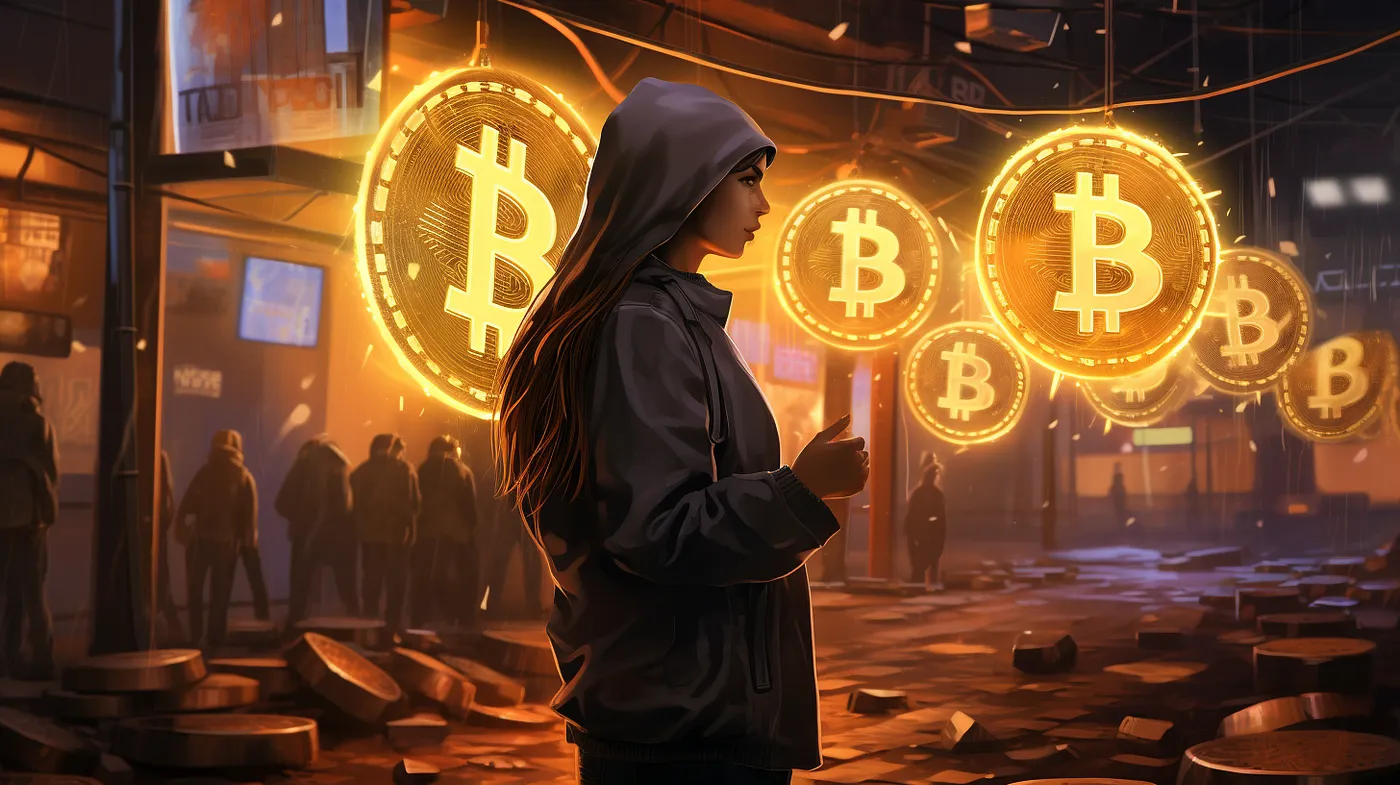 9. Bitcoin Lending: Be Your Own Bank
Bitcoin lending platforms allow you to earn interest on your Bitcoin by lending it to others. It's a great way to put your idle Bitcoin to work.
10. XWORLD: Your Daily Apps, Now with Bitcoin Rewards
Finally, we arrive at XWORLD, a revolutionary Web3 App Store that allows you to earn Bitcoin while using your daily apps and playing your favorite games. It's safe, fast, and incredibly fun. With XWORLD, earning Bitcoin becomes an integral part of your daily digital experience.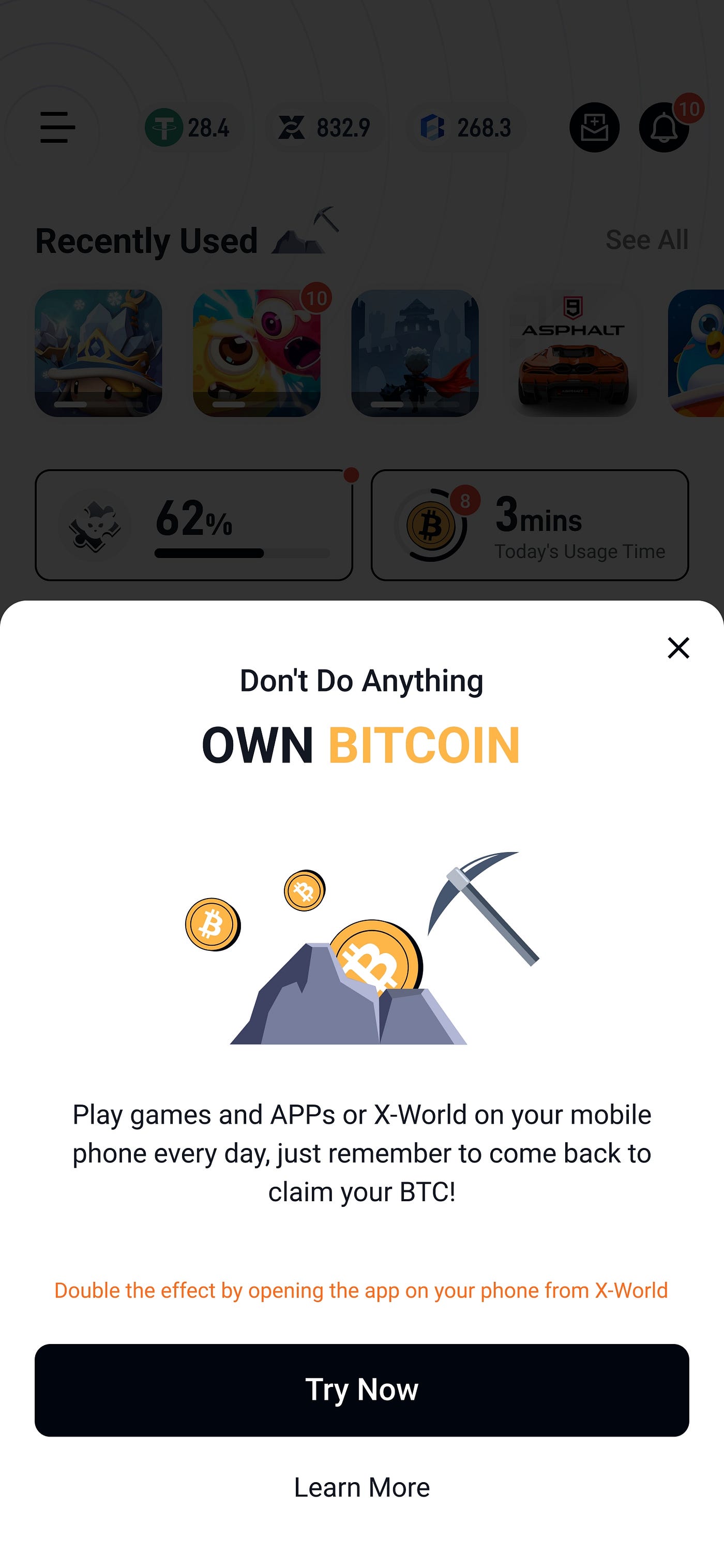 Earning Bitcoin doesn't have to be complicated. With these 10 methods, you can start accumulating Bitcoin in a way that suits your skills and lifestyle.
But why stop there? Visit www.xworld.pro and follow XWORLD on Twitter at https://twitter.com/xworld_pro to discover a whole new world of Bitcoin earnings.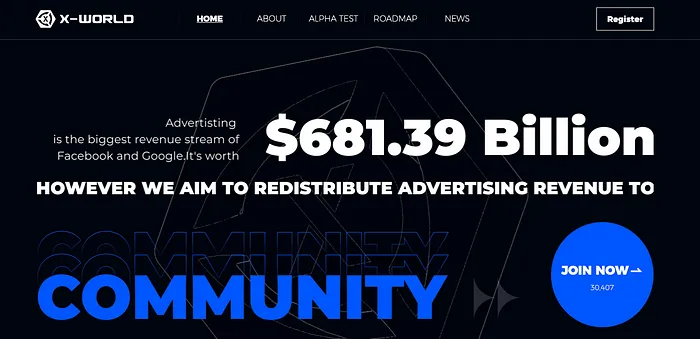 Dive into the Bitcoin bonanza today and transform your digital experience with XWORLD!
XWORLD, a pioneering Web3 App Store, provides a safe and trustworthy platform for users to explore a wide range of dApps and discover the treasure trove of Web3.

Join our community for more:
Website | Twitter | Instagram | Facebook |Litepaper
Enjoy Your Passionate Game Time, Every Second Becomes Your Income.